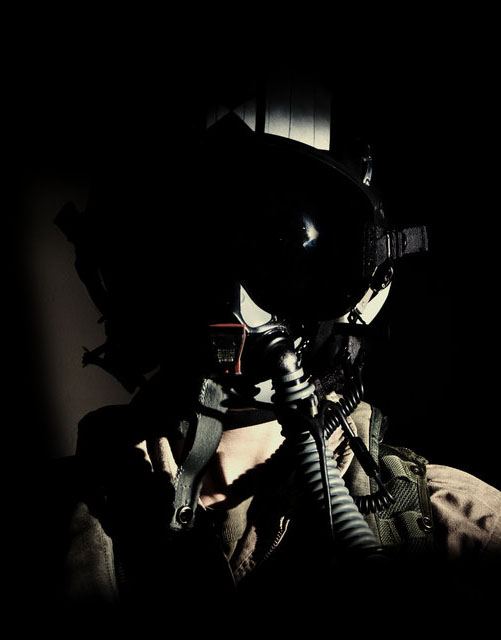 Almost three years ago, the SA Rankings for DCS was born. After quickly earning legitimacy and credibility, the rankings have become an important part of the DCS online competitive scene.
It's a universal goal of all DCS competitive players and clans: to be among the best; New comers dream of it, veterans fight tooth and nail for it, yet it remains among the most elusive PvP achievements. In the 3-year history of the SA Rankings, only the best of the best have reached the summit.
Today, we are excited to announce that we have successfully implemented two new flavors of the SA Rankings: By clan and by nationality.
In the Squadron Rankings, top 5 players per squadron decide the overall score of the team and whenever victory is achieved, related points are worth twice as much to emphasize goal-driven tactics and teamwork.
The same applied to the country rankings but pilots are grouped by nationality instead.
We believe that these new additions will contribute to improving the rankings system and help compare performances from different perspectives.
Finally, note that each rankings category has its own hall of fame page that displays those who succeeded in reaching the top position and orders them by how long their reign lasted.
Digital Combat Simulator is a truly outstanding piece of software; although the learning curve may be a bit steep, learning how to fly those state-of-the-art fighting machines is totally worth the effort, especially if you are a fan of air combat.