Noob_with_Missaile: technical issue
Contact Light: Hotas issue, likely a loose connection between stick and base preventing proper weapons control. Didn't have time to fix it.
102TH Waves 1.1 Fred: i progress only when i can look with zoom...
QFAN: Great progress. A stalemate on the last game
pogo: Thx Mamba ! I forget how fight M2000 and you are good !!!
Mamba: GG, enjoyed each encounter... Looking forward to future fights...
Phil: Congrats
JohnyB: THANKS FOR A GOOD GAME, I ALWAYS DO 🙂
UdoMacha: Gfs, thx!
[BFG] RaptorDad86: Solid fights!
maxsin72: Thank you for the gfs!!!
Mamba: Very difficult opponents. GFs! Looking forward to more in the future..
pogo: Thx Contact Light I feel your hotas problem make some stress 🌹
Contact Light: Good fights, and despite some obvious hardware trouble, it was a stiff reminder to practice more.
QFAN: gg
[BFG] RaptorDad86: Journey of a thousand steps starts with the 1st one! Keep at it!!!
Geordie: ggs. Thx for the tips
Placeholder only to keep horizontal separator leveled
---
Placeholder only to keep horizontal separator leveled
---
31 since season 23 started.
---
113 since season 23 started.
---
CURRENT LEADER

plaiskool
7560 points in
The DCS Rankings
UNLEASH THE FIGHTER PILOT WITHIN!

We take care of crafting your story in the virtual skies.
A season based competition system.
23 seasons and counting…
Get your own dedicated career page which updates every time you play a ranked match. Example here
A fully-fledged pilot ranking system that tracks your results over the last 12 months in order to assign you an SA official ranking.
Example here
A purposeful martial arts-inspired belt grading system to reward your progress every step of the way. Our competition arena is called The Dojo for a reason! Fully explained below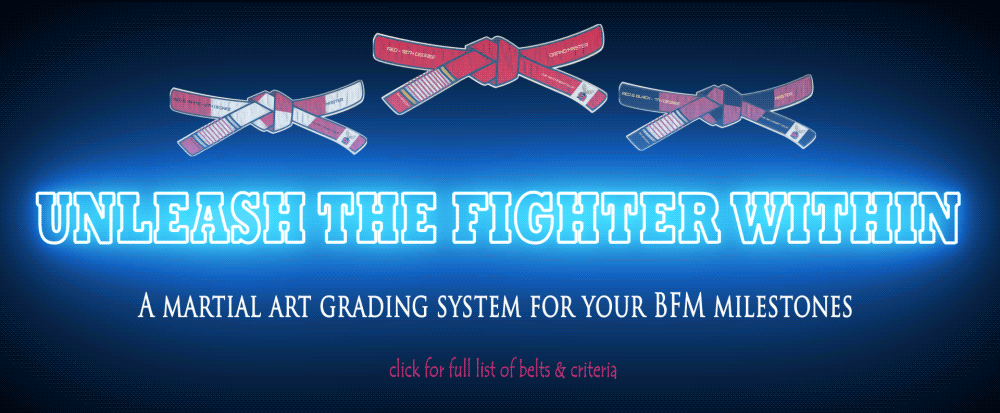 NEW TO COMBAT FLIGHT SIMS?

We can help you!
Hey, if you stumbled upon this place, chances are you have seen Top Gun and dreamed about being a fighter pilot!
Thanks to the amazing advancements in gaming technology, anybody today, can experience the thrill of aerial dogfighting usually referred to as BFM! We will show you the ropes, how to get your gaming rig ready, how to set up your simulator and walk you through your first steps as a virtual fighter pilot!
ARE YOU A SEASONED PLAYER?

Join the Air Combat Dojo.
Kick off your fighter pilot virtual career, see how you stack up against other players and unleash the Ace within!
We do understand that real life comes first so we won't be hijacking your weekends, you fly and compete when you can.
join our growing Discord community (The Air Combat Dojo) to request your free account and interact with the other members!
PROJECT MODULES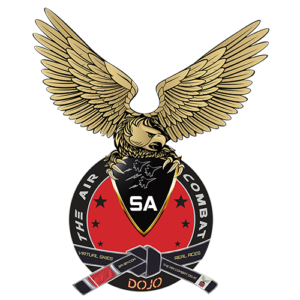 The Air Combat Dojo
"Black Belt — A white belt that never quit." – UNKNOWN
The Dojo is the name of our community Discord server. The name 'Dojo' was chosen because our gaming concept is very close to how real dojos operate and we also use a belt system for grading our members whenever they achieve a
milestone
in their respective careers.
The Dojo is fully integrated with this website through our Discord bot, hence it's imperative to join the dojo in order to be able to use this website as a competitor.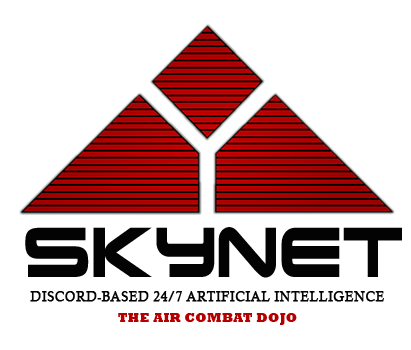 Meet Skynet
Our 24/7 autonomous bot
Skynet is our built-in Discord-based application that makes The Dojo and Situational Awareness fully integrated.
It also offers a wide array of features related to managing and participating in our competitive events.
Our Skynet has not become self-aware yet but it has reached a development state where our players can now fully manage their careers directly from the awesome Discord platform. The Skynet application is always evolving as we continuously work on new features to improve your gaming experience even further.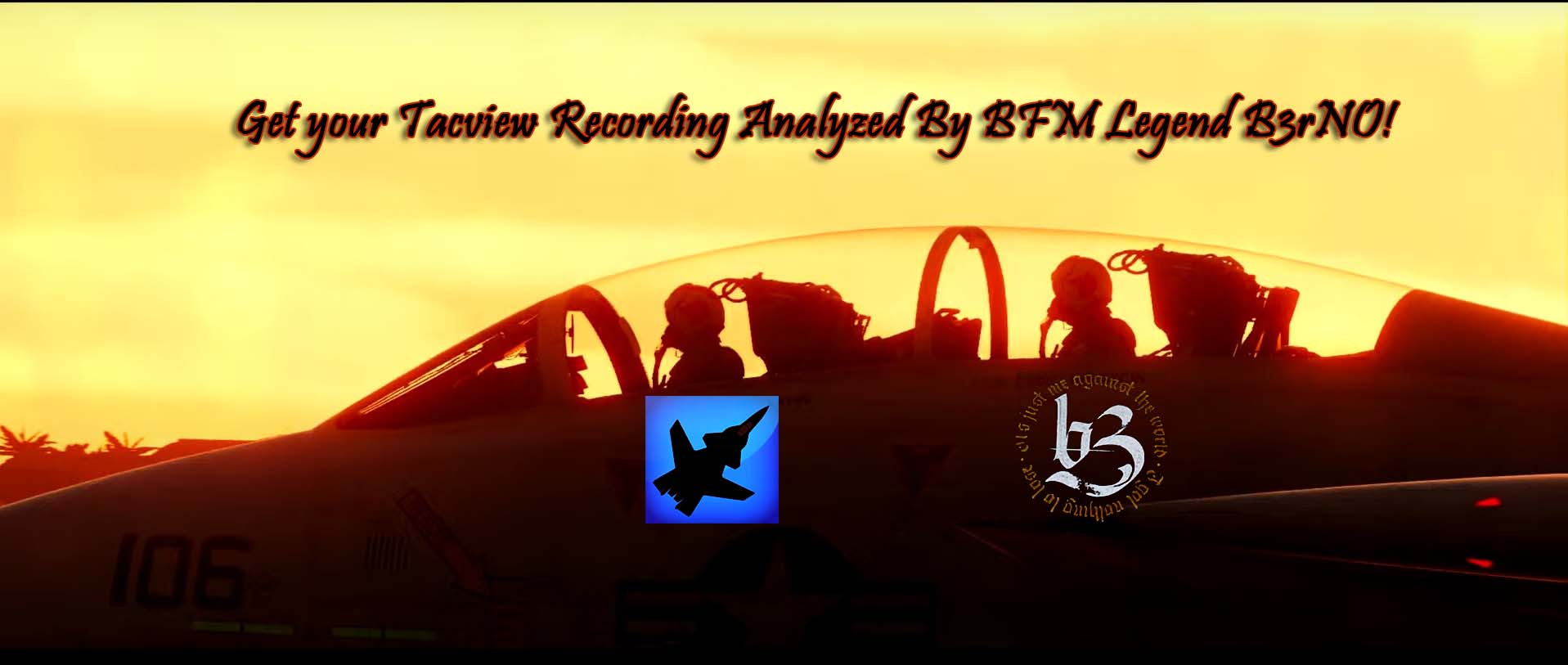 About The Founder
Hey, Flanky here. Welcome to Situational Awareness!
Military Simulation, especially air combat has been my passion for as long as I can remember. Then a few other things like computer skills and a taste for competition, martial arts and sports were thrown into the mix. That's how this website came about.
What started as a small fan site back in 2012 has evolved over the years and it's been a wonderful and fulfilling journey where I learned a lot.
That said, nothing could have been possible without the passion and the support of the community, so a big thank you to everyone who has been sharing the virtual skies with us.
---